2011 was a great year for us. We caught tons of fish in many different places and had lots of fun doing it. Here is a brief overview.
The Quarry
One of our favorite things about fly fishing is discovering new places. This year we found a gem. There is a park a short drive from our grandparent's cabin full of old granite quarries stocked with trout (food for the monster bass) that also hold bass and sunfish. It has become one of our favorite places to fish. Because of the deep, cold water, the bass will stay shallow even in the heat of summer.
 The Cabin
Our grandparents have a spot on a lake in central MN, and we spend a lot of time fishing there in the summer.
Lake Michigan
Sunrise salmon fishing was awesome…
Trout in the Driftless Area
We hit the Driftless a few times this fall for some great spring creek trout fishing in the bluffs of SE Minnesota, a few hours from our house. Camping, tricos, and rising trout. Good times.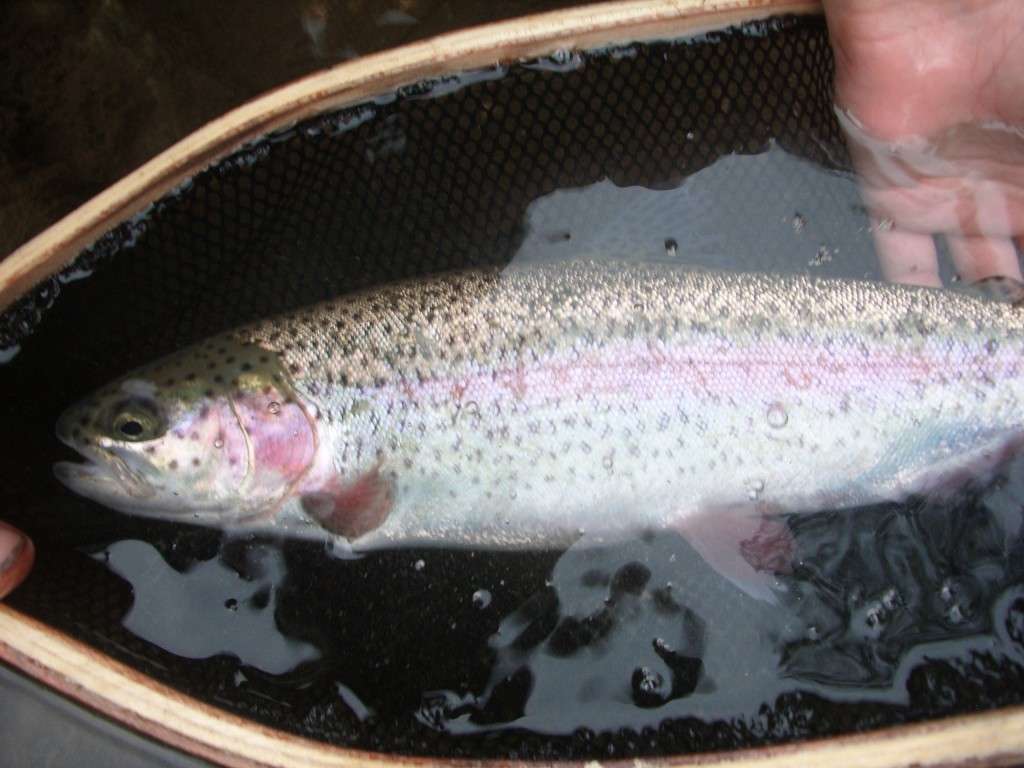 Arkansas and Missouri Tailwaters
Over Thanksgiving week we fished the Little Red River in Arkansas and Lake Taneycomo in Missouri. The fishing was great. We caught lots of fish on dries in Missouri.
Winter Trout
On New Years Eve day we went to Iowa. It didn't really seem like winter. 45 degrees and no snow.
Tight Lines,
3 Brothers Flies