Some flies that we tie and fish. Click on the picture for the recipe.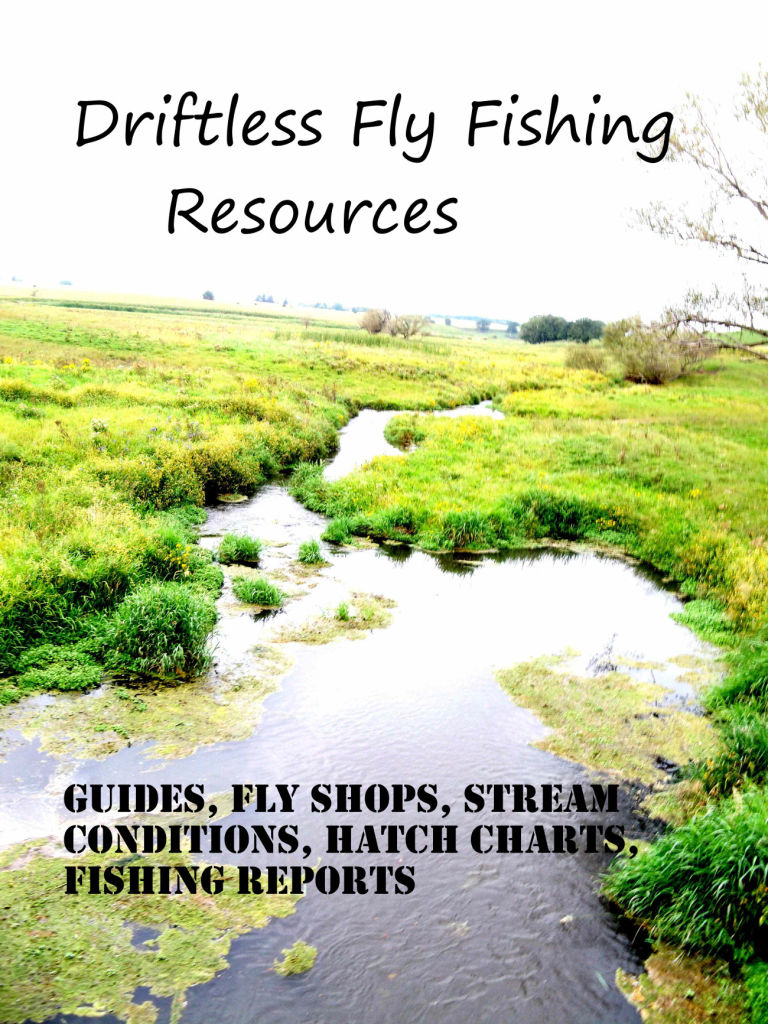 Get email updates from the blog and tips that'll help you catch more fish…
About
Three young guys fly fishing Minnesota's 10,000 lakes, the Driftless Area, and wherever family vacations take us (some great fishing!). Trout and bass are the main targets of our pursuits with a fly rod, but we'll often chase panfish or pick up a spin rod for some walleye on one of Minnesota's awesome lakes. All of us love to tie anything from trout nymphs to bass bugs to saltwater patterns, and are constantly coming up with new patterns and tweaking old ones.
Warning--
Fly fishing is extremely addictive and our flies may cause insomnia, hallucinations, excessive travel, loss of appetite, bankruptcy, recklessness, and has been known to the state of Colorado to raise the unemployment rate. Use with caution.
Facebook
Twitter
Instagram
Recent Posts
Cool Fly Shops